Here's what young people have to say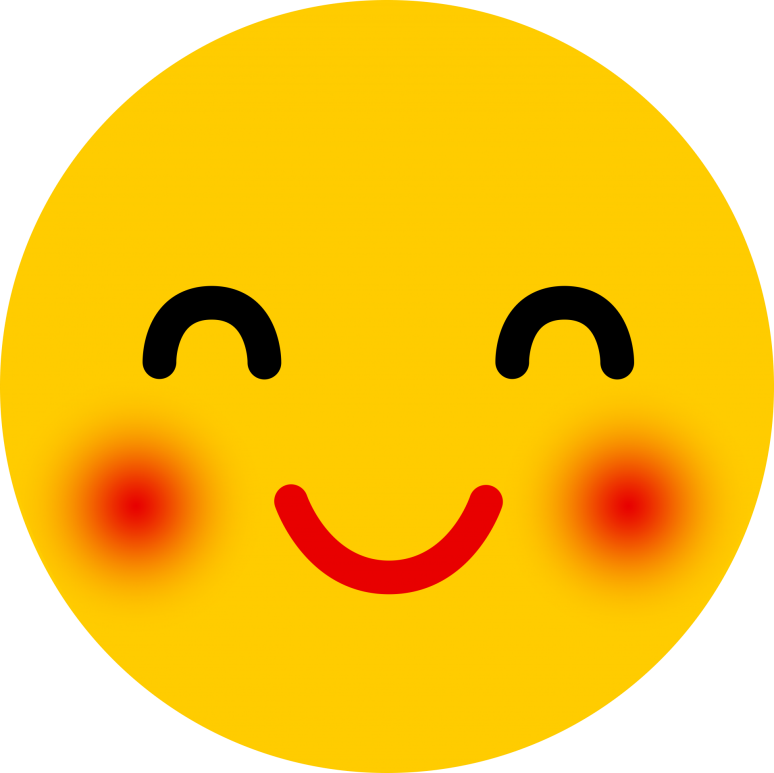 "Sphere 17 has always been a positive place for me.  From the minute you walk in the door you are made feel very welcome.  All of the Youth Workers are kind and accepting.  They are very supportive and always there for you if you need a chat.  Sphere 17 has also encouraged me to step outside my comfort zone by participating in different projects such as fitness programmes, make up courses and art exhibitions.  It's a place where you'll always leave with a smile on your face."  
Abby, age 17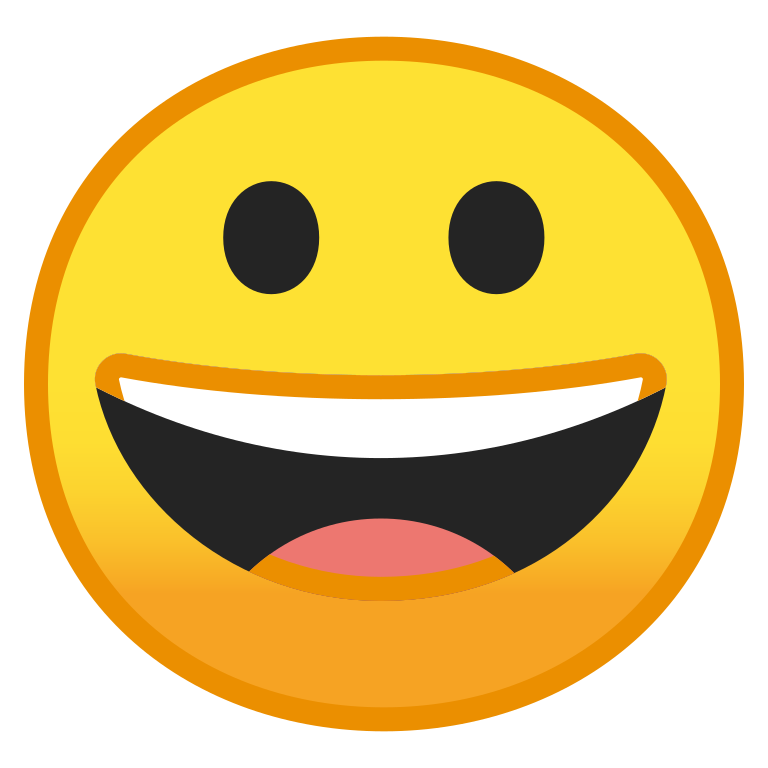 "I loved the Cavan centre because not only was it fun, the workers there were amazing they pushed us to do our best because they believed in us even if we didn't. The workers were so kind and helpful and were always smiling and smiles are very contagious. I can't wait to go back with Sphere"
Georgia, age 18
speaking about a residential to the Cavan Centre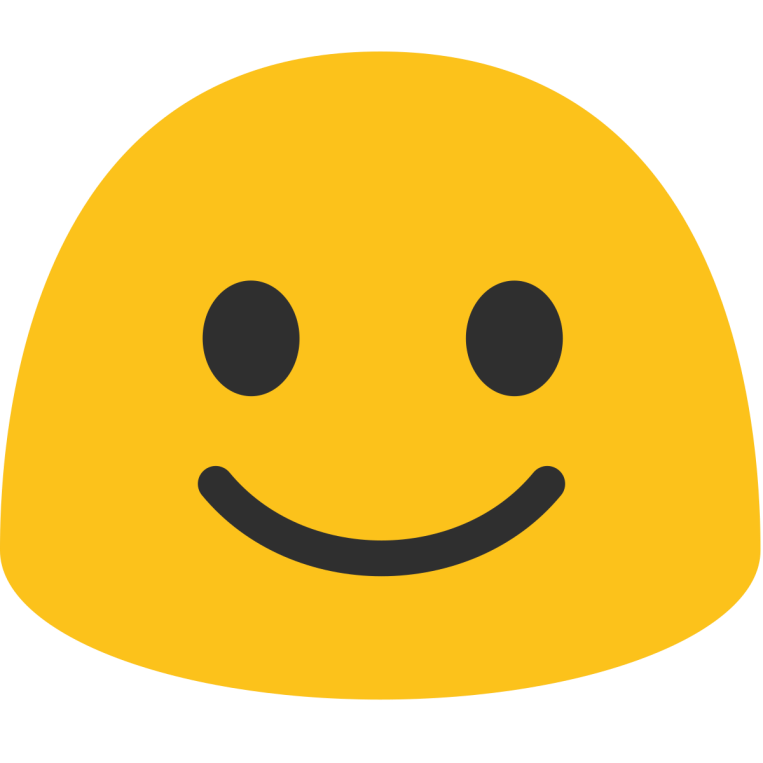 "If it wasn't for Sphere I don't know where I would be today. They have provided me with so many activities & opportunities over the years and one that mainly stands out is the time I got to do a research project with Trinity College Dublin. In September 2019 I did 2 days of Motivational Interview training & 1 day of Motivational Talks training. I carried out this project by interviewing 6 young people for 10-15min each week for 6 weeks. I also went around & gave Motivational Talks to young people too. In January 2020 I received 2 certificates of completion for this project. This opportunity that Sphere 17 provided me with helped me develop as a person & improved my confidence and I would like to thank the staff & management for allowing me to participate in this."
Lauren, age 20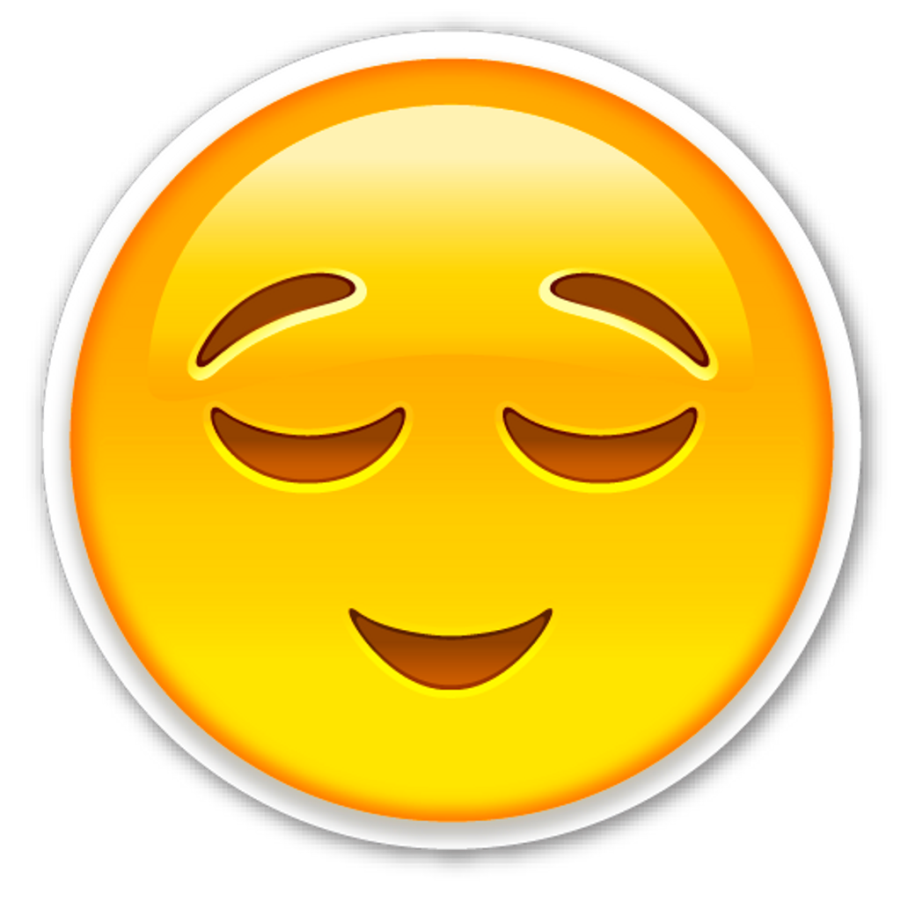 "I have so many good memories growing up and being part of Sphere 17. The football every Monday night on the astro, the drop ins where we played 1000s of games of pool & got hot dinners and Marius was brutal at Fifa,  the long summers that were the best days of our lives where we had trips to look forward to nearly every day- paintballing, go karting, adventure centres, kayaking, the list goes on. We got to do all these things with our friends & meet new friends from the area along the way too.
When I was finished school and a bit lost Sphere 17 put me forward for an internship with JP Morgan the bank. It was a mad experience I never thought I'd see myself in that kind of setting & I really enjoyed it . I'm not a banker now though I'm an apprentice electrician
Me and my mates grew up with Sphere 17 we were the lucky ones. I've seen a lot of kids from the area who decided to do other things, maybe never went into a drop in or go on any trips. I've seen some of these go on to make bad decisions & end up in bad situations. I honestly believe a lot more kids, maybe even myself, would be in worse situations if it was not for Sphere 17 & all the workers there who gave us these opportunities & memories we won't ever forget."
Ryan, age 28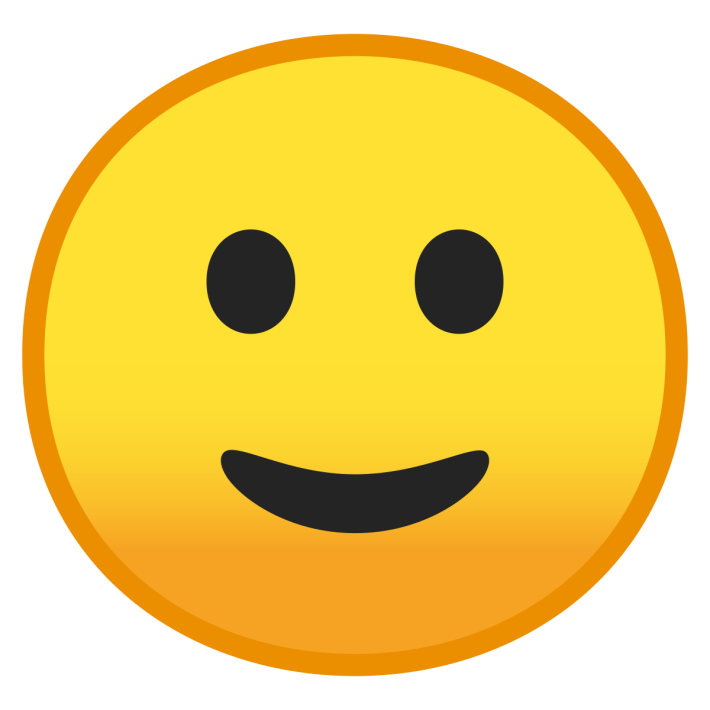 "My favourite memory was being part of the adventure club. The laugh was unreal.. We loved Brian & Sue, they were our leaders. They got us out of Coolock and we got to do loads of different activities, like wall climbing, kayaking, hiking & we even went exploring in caves. Among other things. It was all so new to us around here & we loved it. Made it our business not to miss a trip. How I was even in an adventure club I don't know, always having accidents haha. But they were the funniest & best days ever. We had a great group. And we all just wanted the same thing, to enjoy it & get the hell outta here for the day, we didn't care where we were going!

I'll always be grateful to Brian & Sue for giving me a chance to make these memories.  I have a daughter now who's 11. She loves going to  the after school club & made loads of great memories in Summer Sphere. I'm so happy she's getting these experiences. Like myself they will be memories for life. And she has Brian & Sue too."
Stacey, age 28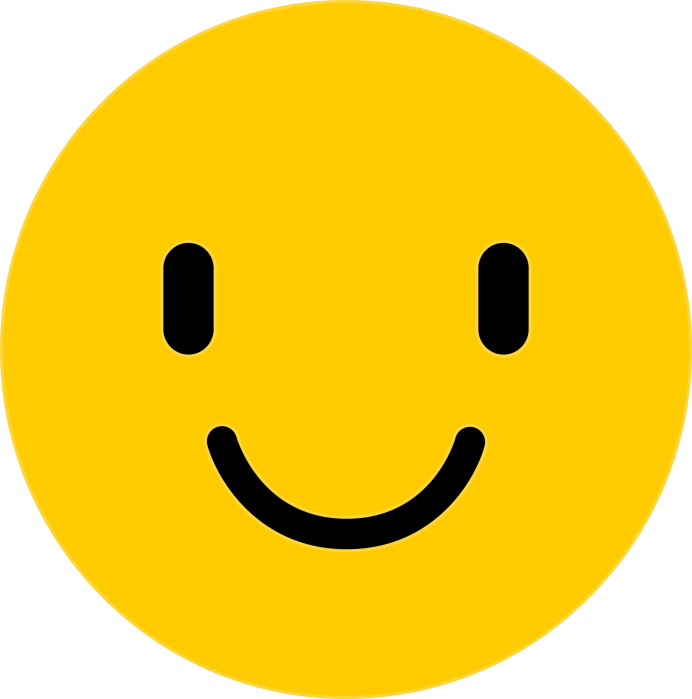 "Thank you thank you thank you for all you've done for my son.  Giving him the motivation and encouragement to do what he was born to do.  He has gone back to college! He had lost it all for a while and I'd almost given up.  Thanks so much for the advice and for always checking in on him."
Parent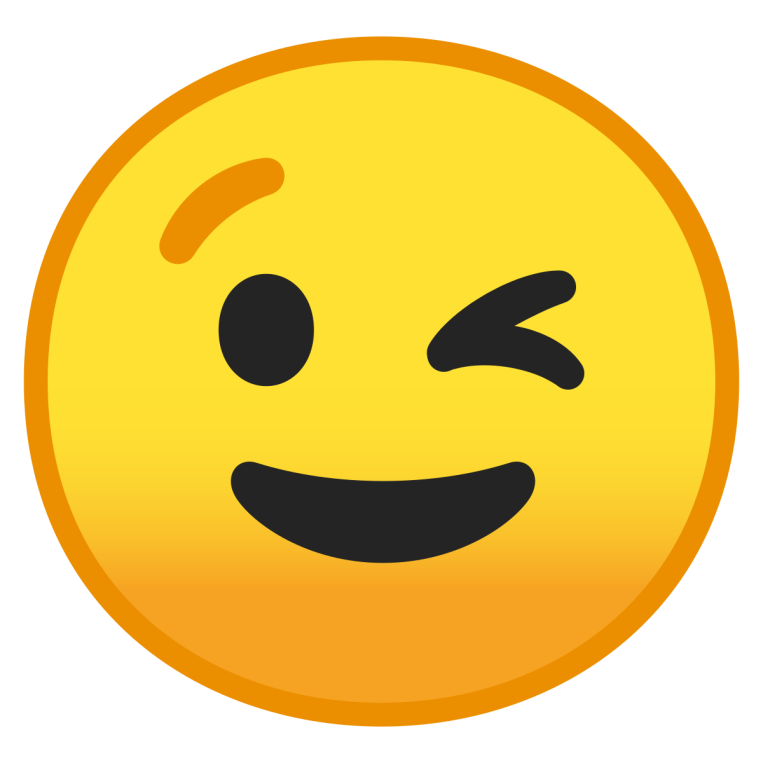 "Woodale helped me a lot with keeping out of trouble and making better decisions.  They helped me get a job that I've always wanted.  The staff are so friendly and can manage to change a bad day into a good one!"
Sean, age 17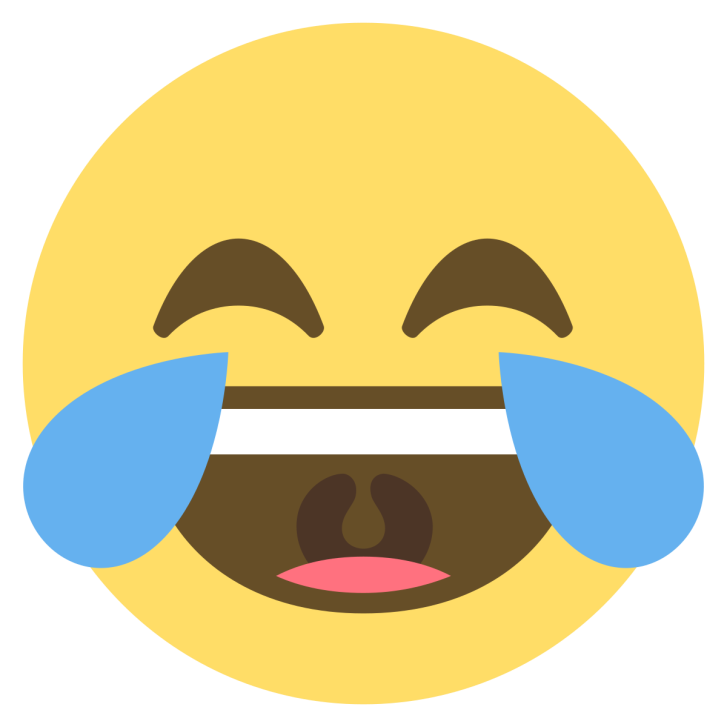 "Sphere 17 has done an awful lot for me over the years.  I joined when I was 10 years old and have made memories to last a life time that I will cherish forever.  I hugely appreciate every member of staff.  One of my best memories was out on a fishing trip in Howth.  The waves were so rough I think the only thing we caught was each others sick on our laps"
Adam, age 23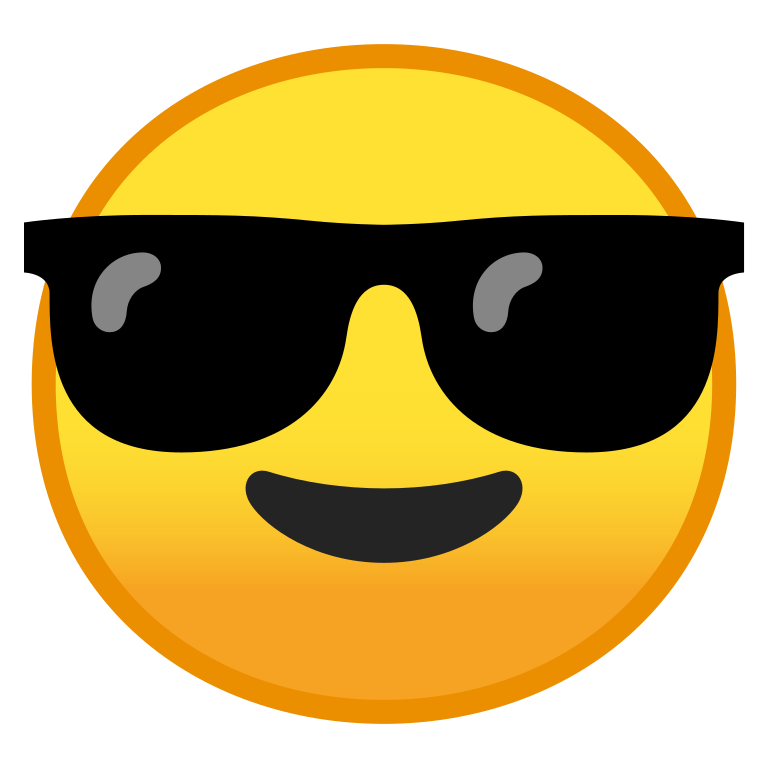 "Me and my mates took part in a Djing programme with Sphere.  Once I learned the basics, I just messed around with the other buttons to figure out what they done.  I love it. It keeps me occupied and keeps me out of trouble around the area. Now I'm after getting my own equipment and decks and I'm doing parties around Dublin, making my own money.  I just want to thank Mark Tynan DJ and the Youth Service cause if it wasn't for them, I wouldn't be doing any of this."
Rhys, age 16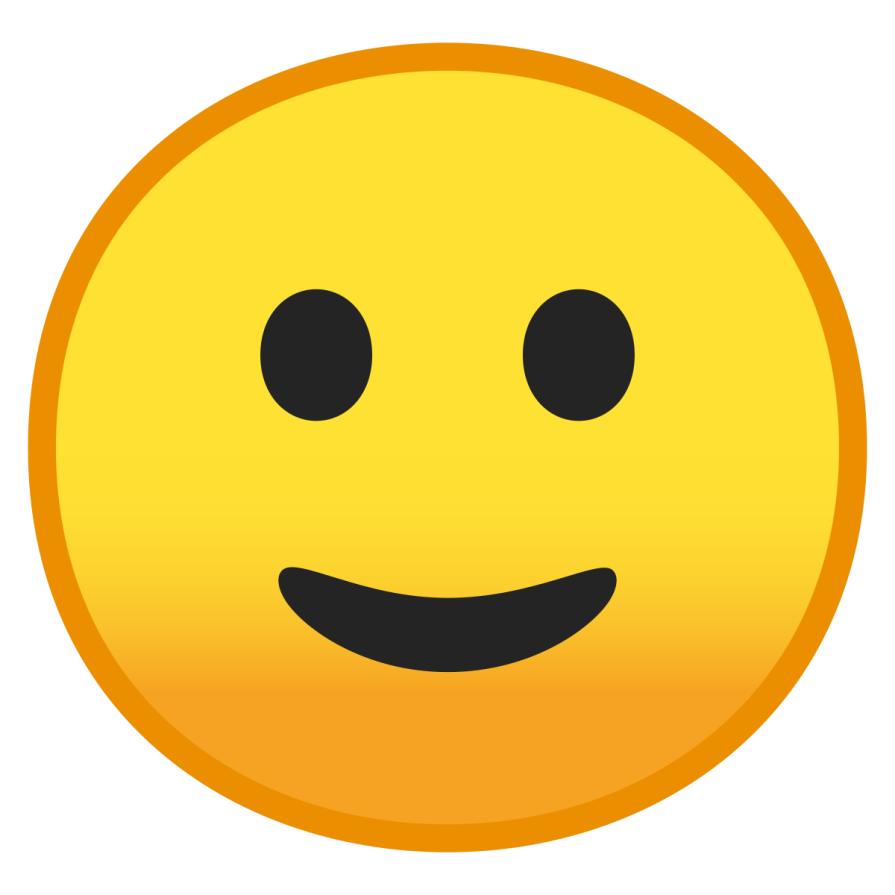 "Sphere 17 is like a safe place for me when ever I need someone to talk to."
Robin, age 18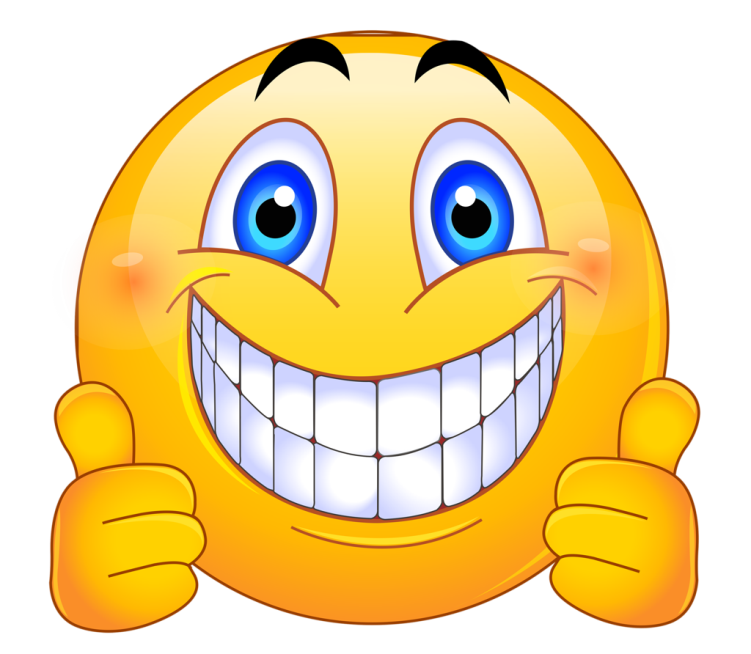 "Being involved with Woodale changed me as a person.  It has shown me the true value of life and taught me that only I can change who I am in the future.  The support I received from the staff is unreal and I cant thank them enough."
Vinny, age 19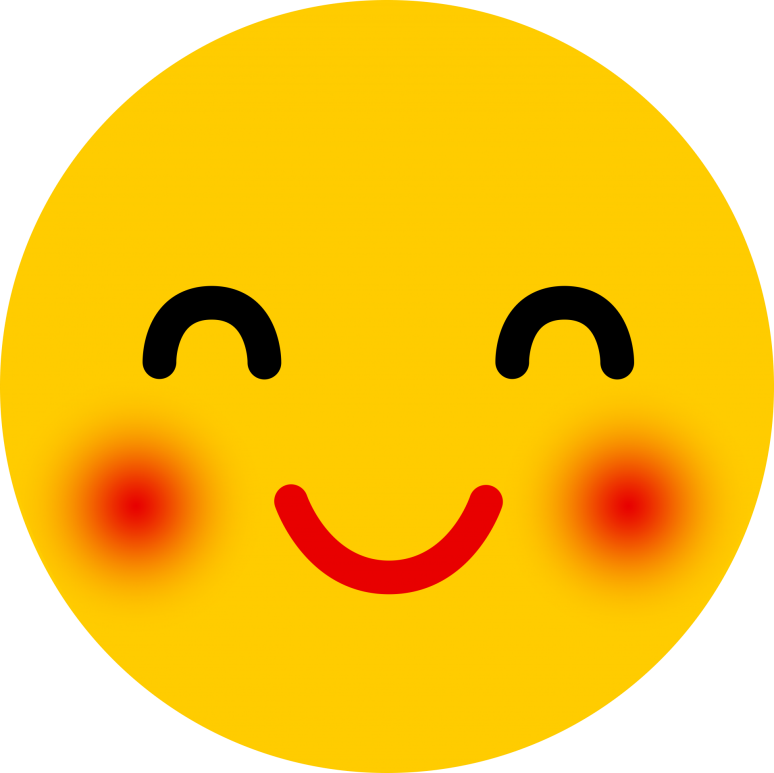 "I go to the Drop In for something to do with my friends. It is warm, we get fed and the youth workers are easy to talk to."
Kaci, age 15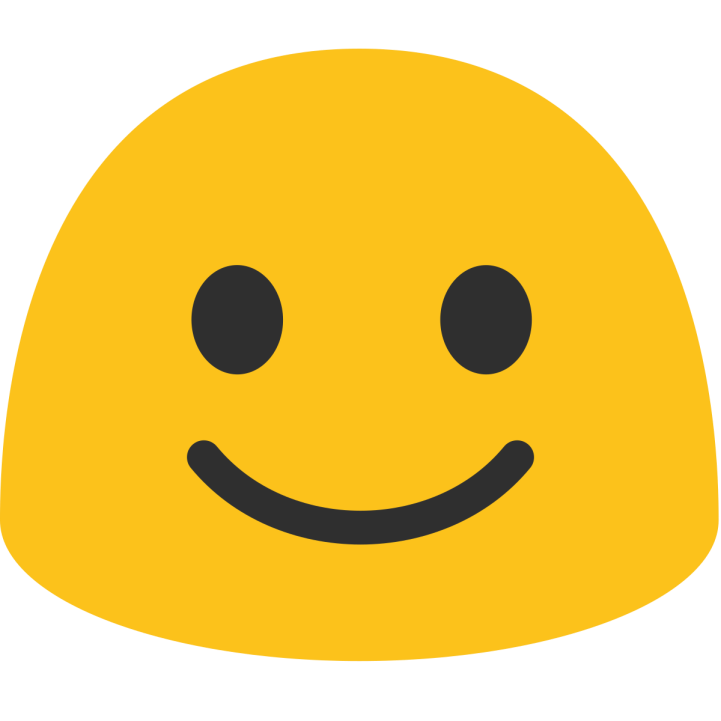 "I think it's a great service in a disadvantaged area. They really go above and beyond to make an impact in the lives of the young people who attend."
Parent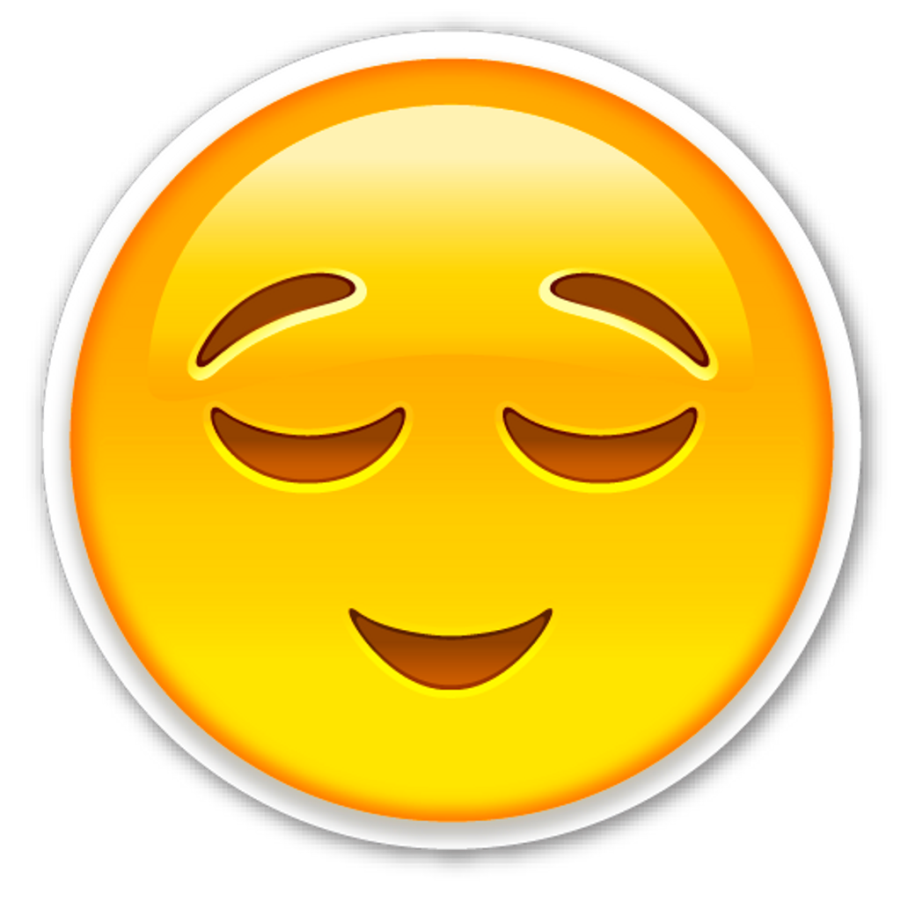 "Through the programmes I've been involved in, I learned more about Black Lives Matter & LGBTQI+ issues. I've also learned to express myself more".
Kasey, age 13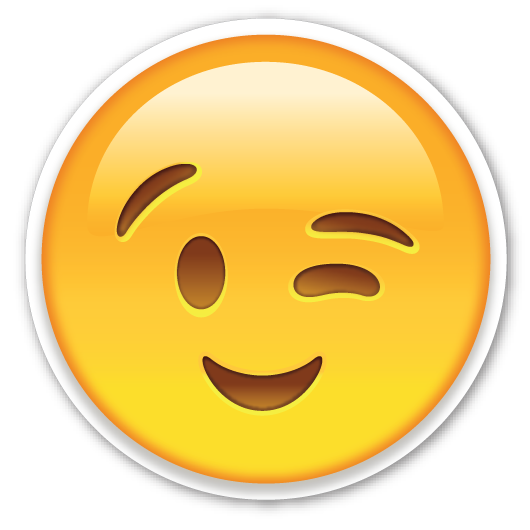 "After the stilt walking programme, I was so proud of myself and my new skill!"
Sophie, age 13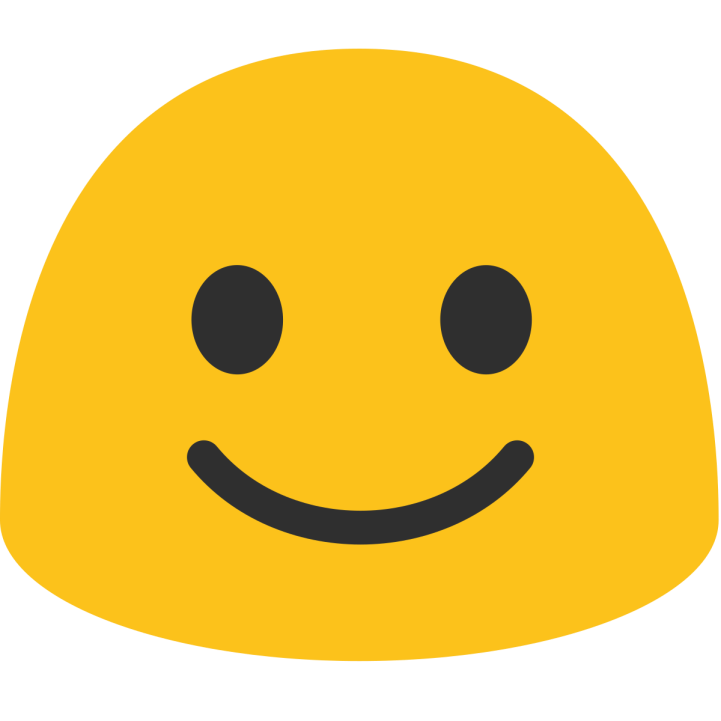 "I joined because my friends were in a group and all they done was speak about how good and fun it was, and they were right!"
Hannah, age 14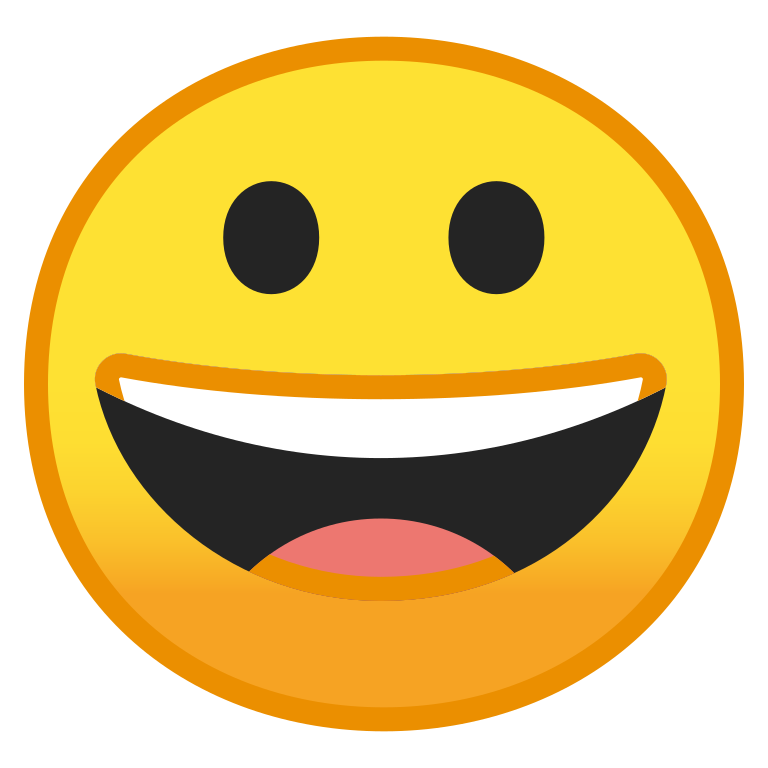 "Christmas dinner was the best ever, we all sat together, listened to music, danced and played games for prizes!"
Josh, age 14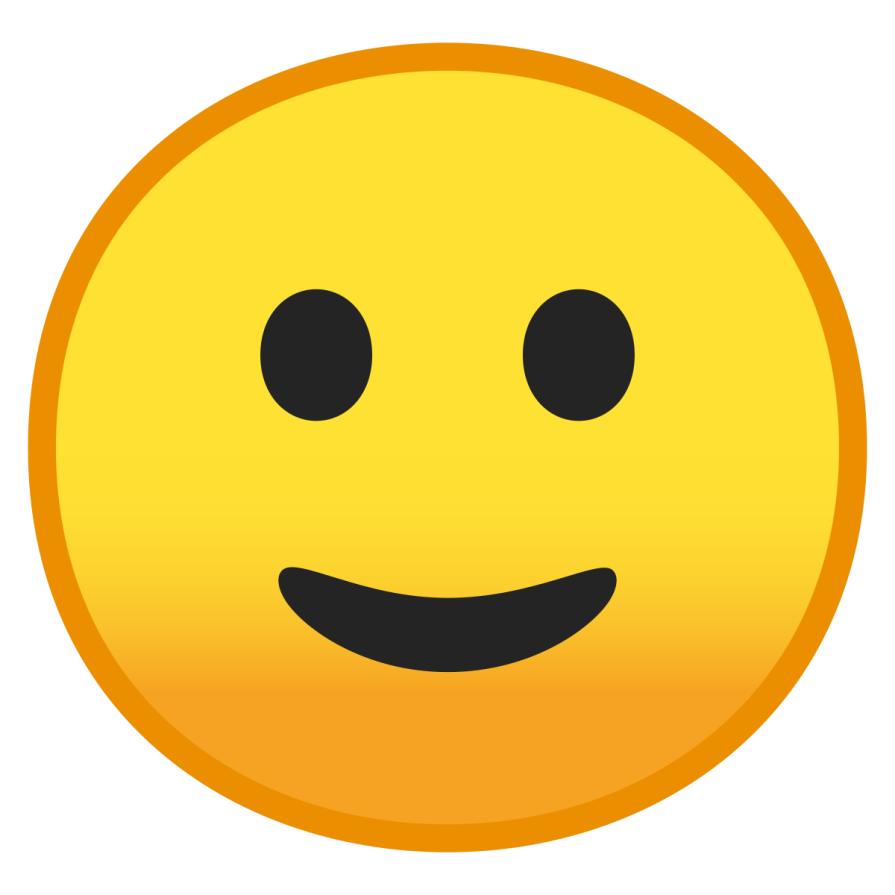 "It's not very often me and my mates get together anymore, but Sphere 17 makes that happen for us with the Drop Ins.  The quiz's over lockdown and in the centre were brilliant!"
Kian, age 18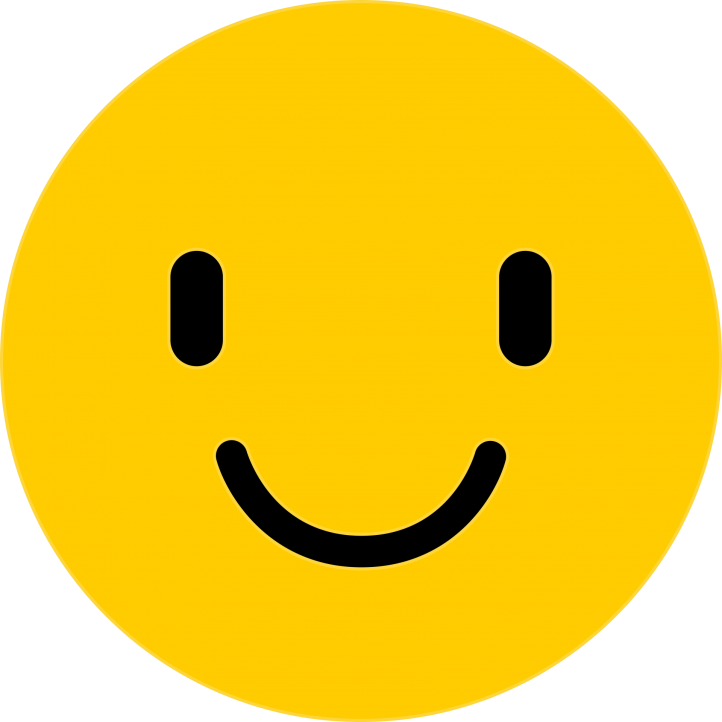 "Me and my friend went to Zip It in the summer project, we were afraid of heights but with the support from Youth Workers and our friends we overcame our fear."
Kaci, age 16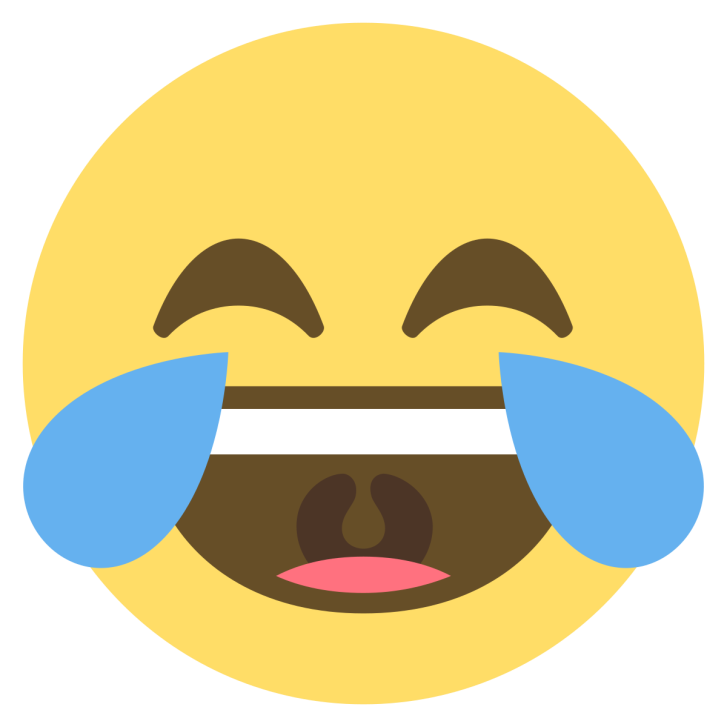 "The guys at Sphere hold a special place in my heart.  They've been the most supportive people in times of need.  They always know how to put a smile on your face.  Our trips to Irelands Eye are one of my favourite experiences.  Hanging off the side of a boat with sea sickness and still they're able to make you laugh"
Niamh, age 20