We're re-opening the youth centres!
Following the announcement from An Taoiseach on March 12th,2020 about the Coronavirus, and the restrictions that needed to be put in place to protect everybody, we had to temporarily close our youth centres. But now we're delighted to announce that the centres are opening back up again from June 29th!
Things are going to look a little different for a while so that we can continue to keep everyone safe, but we intend to make it as fun and welcoming for young people as always.
For more information on this, check out our news section or follow our social media pages. You can also find out more about how we plan to keep everybody safe in
our policy section.
While it was so important to us to be able to stay in touch online and via texts/calls, it's really going to be great getting back a seeing you all in person!!
WHO WE ARE & WHAT WE DO
Sphere 17 Regional Youth Service (RYS) provides a high-quality youth service to young people between the ages of 10 – 24, in the region of Dublin 17 and Kilbarrack area. We provide many different services to young people, based on their needs, issues and interests.
Check out our current strategic plan full and summary.


The youth service is provided in line with the Service Level Agreement as issued by the City of Dublin Youth Services Board on behalf of the Department of Children and Youth Affairs. The Woodale Youth Justice Project is a Garda Youth Diversion Project funded through the Irish Youth Justice Service covering the Darndale and Priorswood area
OUR VISION
Sphere 17 hopes for a future where all young people are valued. We want to see a society where young people have a voice, where young people are respected, and where they feel included, no matter what community they are from. We hope for a society where young people can get high quality support and have a real chance to be the best that they can be.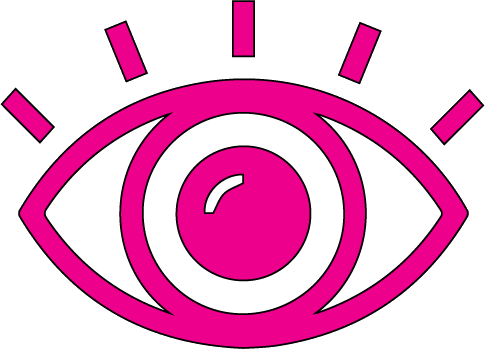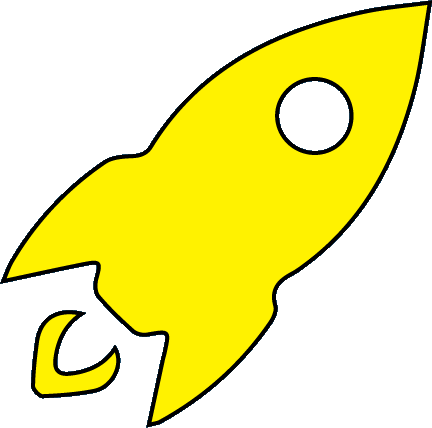 OUR MISSION
Sphere 17 believes all young people can achieve great things. Our mission is to support young people to be the best that they can be. We do that in different ways for different young people, as they need it, through the varied services we provide.
Some of the successful programmes and activities in 2019 included:
Residentials:
Lough Key Forest camping trip
Wales trip
Summer programme and outings:
Summer Sphere
The Grand Social
Techfest
River trip
Family Support Week
Group work:
Youth Action Group – Equipment project
DCC Biking programme
Kayak skills course
Stand Up - LGTB Awareness Week
Climate change activism
Homeless awareness programme
Events:
Seen And Heard Art Exhibition
Hell and Back
Celtic Legends
Unity in the Community
6th Class Blow Out
Halloween Scare House Event
Some other 2019 highlights included:
Sphere 17 were Regional Winners (Youth Category) in the National Lottery's Good Causes Awards
We had an increase in local volunteers
We were awarded TUSLA funding support for the Listen Project
The Woodale Youth Justice Project secured an additional Youth Justice Worker
We sourced a 9-seater minibus with DCYA capital funding support
OUR APPROACH
We actively promote the participation of all young people in all aspects of our service.
We aim to deliver our service in line with established best practice and in keeping with the equality and community based ethos that informs our
work.
We deliver services based on young people's needs, interests, issues and age profile.
We provide a range of services covering recreational, educational, health, personal and social development.
We provide professional services, by trained and Garda-vetted Youth Workers.
We engage in a way that is open, creative and positive.
SERVICES
Core youth service activity:
Drop-in
Group Work (interest and/or issue based)
Individual Support
Outreach (including detached youth work)
Outings and summer projects
Residential Activities
Events
Other Key Projects:
OUR GOALS
Strategic Goals 2020 - 2022 
1: Progress Sphere 17's System of Impact Measurement  
We will develop our systems so as to better understand and demonstrate how our services are working for young people.   
2: Innovating Our Responses to Feedback 
We will develop a system to ensure that all issues, suggestions, problems or concerns raised are listened to and responded to. 
3: Further Engage Young People's Voices 
We will carry out annual youth surveys to support continuous improvement of the service. These surveys will be supported by a voluntary youth committee.