WHO WE ARE & WHAT WE DO
Sphere 17 Regional Youth Service (RYS) provides a high-quality youth service to young people between the ages of 10 – 24, in the region of Dublin 17 and Kilbarrack area. We provide many different services to young people, based on their needs, issues and interests.
Check out our current strategic plan full and summary.


The youth service is provided in line with the Service Level Agreement as issued by the City of Dublin Youth Services Board on behalf of the Department of Children and Youth Affairs. The Woodale Youth Justice Project is a Garda Youth Diversion Project funded through the Irish Youth Justice Service covering the Darndale and Priorswood area
OUR VISION
Sphere 17 hopes for a future where all young people are valued. We want to see a society where young people have a voice, where young people are respected, and where they feel included, no matter what community they are from. We hope for a society where young people can get high quality support and have a real chance to be the best that they can be.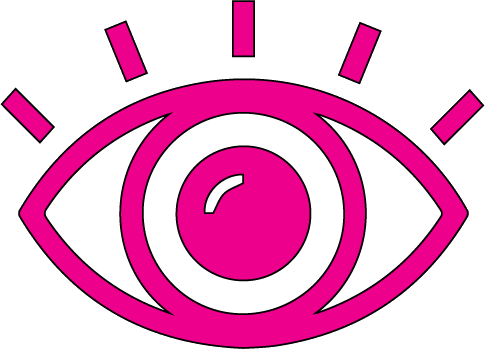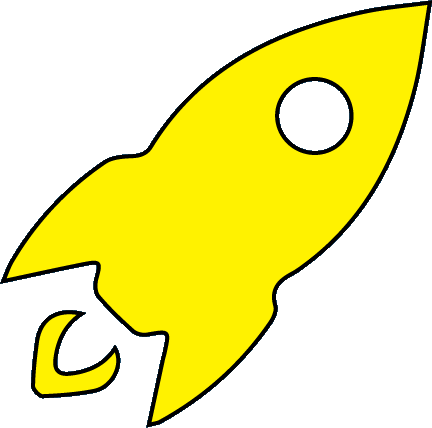 OUR MISSION
Sphere 17 believes all young people can achieve great things; some may need some support to do that. Our mission is to support young people to be the best that they can be.
We provide support in different ways, for different young people, as they need it. We do this through drop-ins, group work, one-to-one work, outreach and outings.
Some of our effective youth service programmes and activities
The Back Yard project
The Big Sparkle event
2-night regional residential
Integration Week camping
One-to-one support work
Health & fitness youth group
Education support through the Drive On programme
Turn Violence into Love exhibition
Youth trip to Bristol
Environment and sustainable development projects
Inner city helping homeless trip
Young Mappers Project
Listen Project
OUR APPROACH
We actively promote the participation of all young people in all aspects of our service.
We aim to deliver our service in line with established best practice and in keeping with the equality and community based ethos that informs our
work.
We deliver services based on young people's needs, interests, issues and age profile.
We provide a range of services including recreational, educational, health, personal and social development.
We provide professional services, by trained and Garda-vetted Youth Workers.
We engage in a way that is open, creative and positive.
SERVICES
Core youth service activity:
Drop-in
Educational and issue-based group work programmes
One-to-one support
Detached youth work (outreach)
Outings and residential activities
Summer project
Other Key Projects:
OUR GOALS
We have agreed on six key goals that we aim to achieve over the coming three years.
Innovating Our One-to-One Support
Understanding Our Impact
Providing Better Mental Health Supports
Providing Better Youth Employment Support
Improving Our Communications
Auditing Our Programmes