WHO WE ARE & WHAT WE DO
Sphere 17 Regional Youth Service (RYS) provides a high-quality youth service to young people between the ages of 10 – 24, in the region of Dublin 17 and Kilbarrack area. We provide many different services to young people, based on their needs, issues and interests.




The youth service is provided in line with the Service Level Agreement as issued by the City of Dublin Youth Services Board on behalf of the Department of Children, Equality, Disability, Integration and Youth (DCEDIY). The Woodale Youth Justice Project is a Garda Youth Diversion Project funded through the Irish Youth Justice Service covering the Darndale and Priorswood area.
OUR VISION
Sphere 17 hopes for a future where all young people are valued. We want to see a society where young people have a voice, where young people are respected, and where they feel included, no matter what community they are from. We hope for a society where young people can get high quality support and have a real chance to be the best that they can be.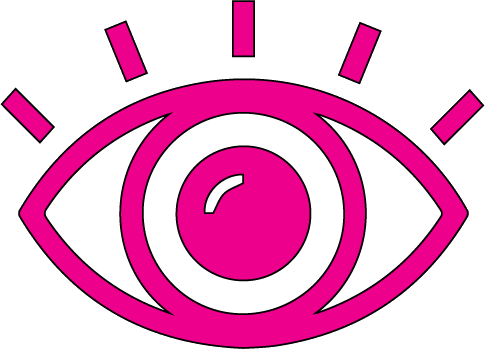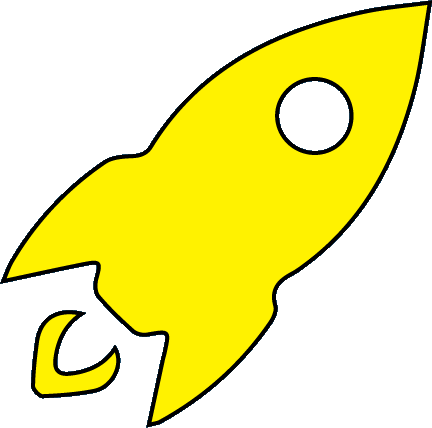 OUR MISSION
Sphere 17 believes all young people can achieve great things. Our mission is to support young people to be the best that they can be. We do that in different ways for different young people, as they need it, through the varied services we provide.
2022 was a fun and busy year, some of the successful programmes and activities with young people included:
Youth Action Group Gender Based Violence Campaign
Post Code Wars / Youth United Programme in response to community based youth feuding
LGBTQ+ group and their participation in the Pride Parade
Horticulture Awareness and Skills Development
Drama Programmes and Performances
Social Media Awareness and Safety Programmes
Woodale Prevention and Early Intervention Programme
Residential activities in Cavan, Louth, Roscommon
Priorswood Christmas Market Fundraiser for Laura Lynn
Another Way 5K Run
'Yupa Darndale' Mural Project
Friday Night Late Night Football Leagues
NYCI Climate Justice – Future Generations project
Sphere 17 Halloween Haunted House as part of the Darndale Together After Dark Festival
Our Participation in Creative Places Made in Darndale Festival
Youth Committee Recruitment Campaign and Induction Programme
Some other highlights and achievements from the last year include:
The new Out'N'About Detached Youth Service and team
Increase in youth surveying and feedback
In-house peer-to-peer practice sharing
Increased funding to Listen Project and extension to Cabra area
Received funding through the energy support scheme
Received funding from Sustainable Energy Authority of Ireland and carried out an energy audit
Developed a new data system for Out'N'About, a Logbook resource guide, and online registration for young people
Funding for a 9-seater bus for Woodale
Social media campaigns and increased promotion of the work of the organisation
Online Safety and Social Media Policy drafted
RYS Manager elected to Board of NYCI
Mind-it youth counselling pilot project review recommendations
Unsurprisingly, there were some challenges too!
Some of the key challenges in 2022 included the impact of criminal gangs on young people, the increased
prevalence of drug use in the local communities, and issues with school attendance and engagement. Sphere 17
also had some challenges with staff recruitment during the year.
OUR APPROACH
We actively promote the participation of all young people in all aspects of our service.
We aim to deliver our service in line with established best practice and in keeping with the equality and community based ethos that informs our
work.
We deliver services based on young people's needs, interests, issues and age profile.
We provide a range of services covering recreational, educational, health, personal and social development.
We provide professional services, by trained and vetted Youth Work staff.  
We engage in a way that is open, creative and positive.
SERVICES
Core youth service activity:
Drop-in
Group Work (interest and/or issue based)
Individual Support
Outreach (including detached youth work)
Outings and summer projects
Residential Activities
Events
Other Key Projects:
OUR GOALS
Strategic Goals 2020 - 2022 
1: Progress Sphere 17's System of Impact Measurement  
We will develop our systems so as to better understand and demonstrate how our services are working for young people.   
2: Innovating Our Responses to Feedback 
We will develop a system to ensure that all issues, suggestions, problems or concerns raised are listened to and responded to. 
3: Further Engage Young People's Voices 
We will carry out annual youth surveys to support continuous improvement of the service. These surveys will be supported by a voluntary youth committee.